Serving the West-side; Hillsboro and Beaverton, Oregon. At no charge for businesses or the public.
Please stay home, social distance, wash your hands, and help keep us all safe. (add your business)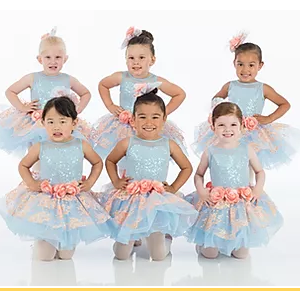 Receive excellent dance instruction while building confidence, focus, and self-esteem in a positive, fun, respectful family-friendly environment where every dancer is valued and supported.