Serving the West-side; Hillsboro and Beaverton, Oregon. At no charge for businesses or the public.
Please stay home, social distance, wash your hands, and help keep us all safe. (add your business)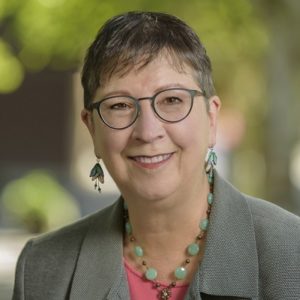 Drop the baggage and enjoy the journey. Stress relief hypnosis available. Michelle De Lude (CH, MNLP) can visit you securely online!