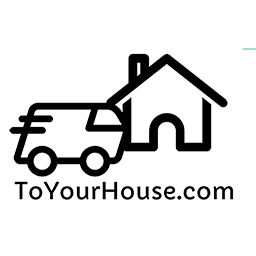 Let's Fight Back Against the Coronavirus Downturn!
Please, enter your business information below.
Our editors will make sure everything is correct and spam-free, and we'll post your business to the directory once approved.
We reserve the right to disapprove any business that we deem as inappropriate, conflict of interest, non-local, or profiteering.