Serving the West-side; Hillsboro and Beaverton, Oregon. At no charge for non-profits or the public.
Please stay home, social distance, wash your hands, and help keep us all safe. (add your on-profit here)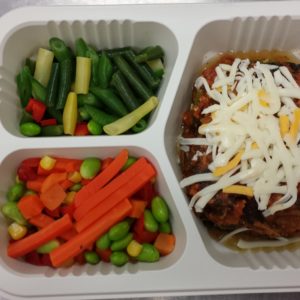 Meals on Wheels People – Hillsboro
We serve delicious and nutritious meals at dozen of dining centers in Multnomah, Washington and Clark counties and volunteers deliver Meals on Wheels and friendly visits to homebound elderly. Several of our centers offer ethnic menus. We depend on more than 5,600 volunteers annually to help us serve and deliver meals.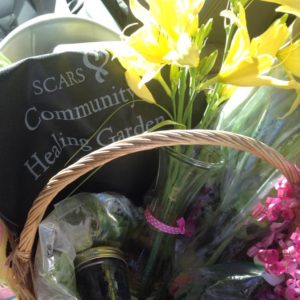 SCARS – Survivor Collective
Domestic Violence Support Services. If you would like to be part of SCARS private online Meetup community, please text 971-217-7119 for the web link to our group - it's free.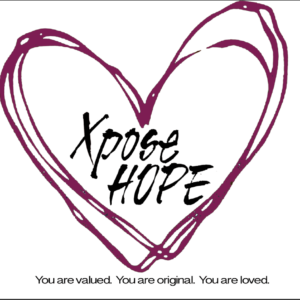 Xpose Hope is an outreach to those in adult entertainment and trafficked persons. We provide connections to services, housing, addictions programs, mentoring, and so much more.