Serving the West-side; Hillsboro and Beaverton, Oregon. At no charge for businesses or the public.
Please stay home, social distance, wash your hands, and help keep us all safe. (add your business)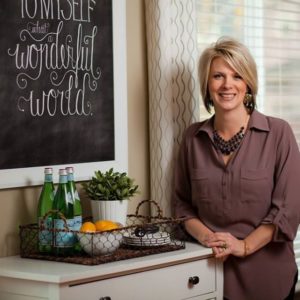 Whether you're looking for your first home, dream home, or an investment property, let us guide you through the steps needed to WIN in today's market.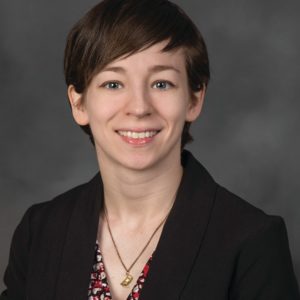 Shellie Monsivais – Country Financial Insurance
As a COUNTRY Financial® representative, I am able to help provide financial security by working directly with businesses and individuals like you to identify your specific needs. We then offer a full range of insurance and financial products and services to help you protect what's important today, and help create a plan to point you toward a bright financial future.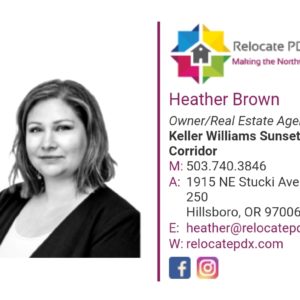 We are a full-service real estate company serving the Pacific Northwest, specializing in the Hillsboro and Beaverton. As a locally owned business and native Oregonians, we know and love the neighborhoods we service. Whether you are buying or selling a home:
-virtual tours
-private showings
-social media advertising