Serving the West-side; Hillsboro and Beaverton, Oregon. At no charge for businesses or the public.
Please stay home, social distance, wash your hands, and help keep us all safe. (add your business)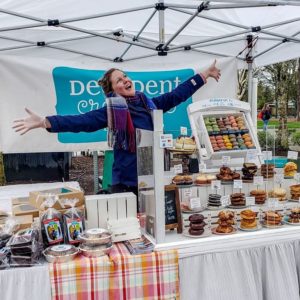 We are open 8am-2pm daily for take-out only hours. We'll continue doing our $5 soup and bread and other specials until life as we knew it gets back to normal. Decadent Creations specializes in cakes, pastries and pies. We make everything by from scratch down to the bread & aioli on our breakfast & lunch sandwiches, to the homemade syrups in our vanilla bean lattes!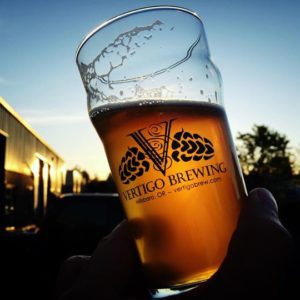 We have Raspberry Wheat and Friar Mike's IPA in 16 ounce cans. We also have 22 ounce bottles of our Madagascar Vanilla Porter as well as our imperial IPA Friar Gone Wild. We are filling growlers of the rest of our line up. We have plenty of room for you to keep your distance while picking up.